How-To: Crack the Labor Market Code and Break Through Dutch Bias Against Immigrants
Written by

Evita Julissa M. Rodulfo
For many, the Dutch labor market code seems like an enigma. Although job opportunities are abundant, getting accepted is usually lengthy and riddled with expectations and requirements.
This article will discuss practical steps to help immigrants break through the Labor Market Code and overcome hiring biases that could impede their job-seeking journey in the Netherlands.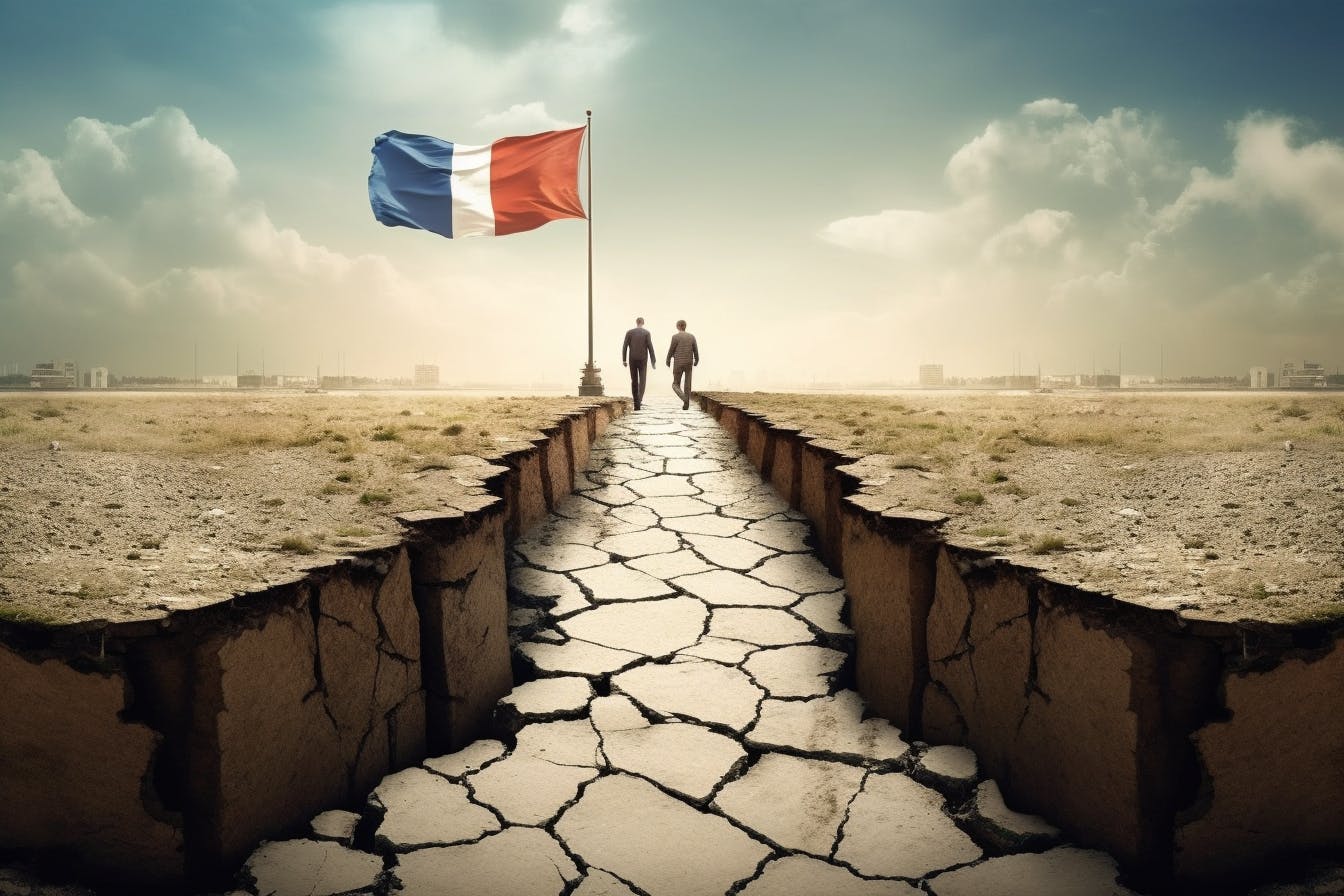 Understanding the Dutch Labor Market Landscape
You must first understand the Dutch job market to crack the labor market code. Different from many other countries, establishing contacts and networking is only sometimes the primary means of finding a job in the country. To succeed in the Dutch market, you must have a clear, concise, and perfectly articulated resume outlining your abilities and expertise.
Furthermore, employment here correlates with education levels, and the lack of it could mean limited access to job descriptions. To avoid such limits, register with interim agencies because relying solely on the Internet could be fruitless since most job advertisements require Dutch language skills.
The Role of Education
As previously stated, education plays a vital role in the Dutch labor market. Although universities and higher education institutions welcome international students, you must go for courses that align with employers' desired qualifications. Research and enroll in a program matching your talents and skill sets.
Remember, in the Netherlands, internships are an essential part of most educational programs, which means your access to internships could pave your way to permanent jobs. So be strategic and choose wisely.
Digital Access to the Dutch Job Market
Finding a job online is only sometimes fruitful, but it is still worth considering. Some useful web sources include Indeed, LinkedIn, Glassdoor, and others.
Furthermore, besides registering with staffing agencies, collaborate with the city municipality to access employment services and career advice. Lastly, I'd like you to be patient in your search for work, as it could take a while.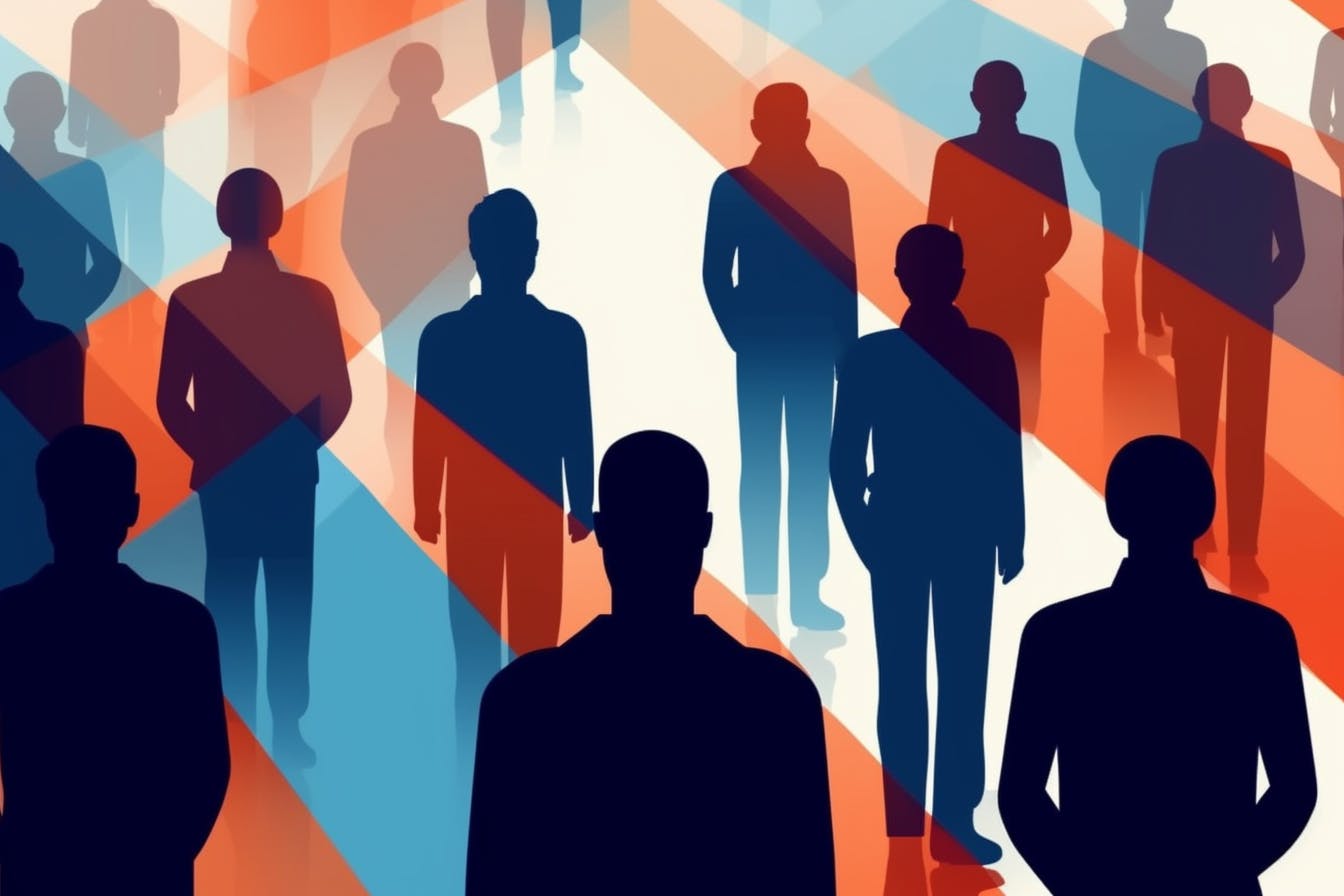 Dutch Bias Against Immigrants: Myth or Reality
Sadly, the country's hiring practices favor Dutch citizens first, making it challenging for immigrants in the job market. In addition, the government has been criticized for its lousy treatment of non-natives seeking to work. Although specific facts support this assertion, it is crucial to distinguish between statistical data and anecdotal evidence, both of which could be skewed in opposing directions.
Therefore, it is essential to investigate cases where immigrants suffer from discrimination, biases, and stereotypes due to entrenched Dutch moral and ethical obligations.
Examining Data and Relevant Studies on Dutch Hiring Practices
Non-natives face common issues like language barriers, terrible work experiences, and unfamiliarity with native customs. However, the reality is that most of these unfortunate situations could be overcome in due time.
A Dutch research company released some data about non-Dutch labor participation, showing that only 33% of highly educated non-Dutch people employed in the country are from Western backgrounds, which means non-western immigrants face a path skewed against them.
Moreover, another report indicated that when non-Dutch individuals in the labor market have equivalent qualifications, they are more likely to be placed in flexibility or lesser employment contracts. Although such data is saddening, you can still find your niche and succeed in your job pursuit as an immigrant.
Breaking Through the Labor Market Code and Dutch Bias Against Immigrants
Breaking through the labor market code and prejudices means thinking outside the box and being proactive. Here are some practical and tactical suggestions to help you soundly navigate the Dutch labor market as an immigrant:
To succeed in the Dutch labor market, please ensure your resume is well-structured and explicitly written. I want you to know that employers receive many applications, so please make sure your resume is tailored to grab their attention. In addition, emphasize and showcase your skills, experience, and education, including your participation in international programs.
Additionally, strengthen your Dutch language skills through classes, immersion programs, or online tutorials. Employers place a high premium on language skills, and having advanced proficiency will elevate your competitiveness.
Join online job platforms like LinkedIn or Indeed and check job listings daily. You could also apply to various interim agencies dedicated to placing skilled internationals in companies that need their expertise.
Finally, join career networks, participate in online events, attend job fairs, volunteer, or find a mentor who can guide and support you during your employment search. 
Cracking the labor market code and breaking through Dutch bias against immigrants is challenging. However, you will succeed with a positive mindset, determination, and patience. Remember always to be proactive in job-seeking and make your portfolio stronger by enrolling in strategic programs.
Additionally, do not hesitate to use online resources and leverage relevant employment services. 
Finally, use our services at Empowerment Foundation. Our mission is to foster self-reliance and community enrichment through coaching, training, and innovative STEAM initiatives. We are committed to empowering individuals to unlock their full potential and lead enriching lives, inspiring a ripple effect of growth and improvement within their communities. To provide career resources to prevent poverty and depression due to joblessness or underemployment for underserved & underrepresented groups. Not only that, but we provide access to resources that improve the socioeconomic situation of underserved groups to promote a sense of independence and inclusion in society.
Lastly, always have a plan, monitor progress, be flexible, and never give up!